0%
MPV office
680 m2
—
2020
—
Kyiv Region
Office space
OffIce
MPV complex makes it possible not only to relax in nature, but also to work in an office environment.

There is room for an office, which has been supplemented with options for relaxation. Its design continues the exterior mood inside. On the floor there is a beach with a part of the water surface. This print was created according to a custom sketch and produced on a machine with the highest level of detail.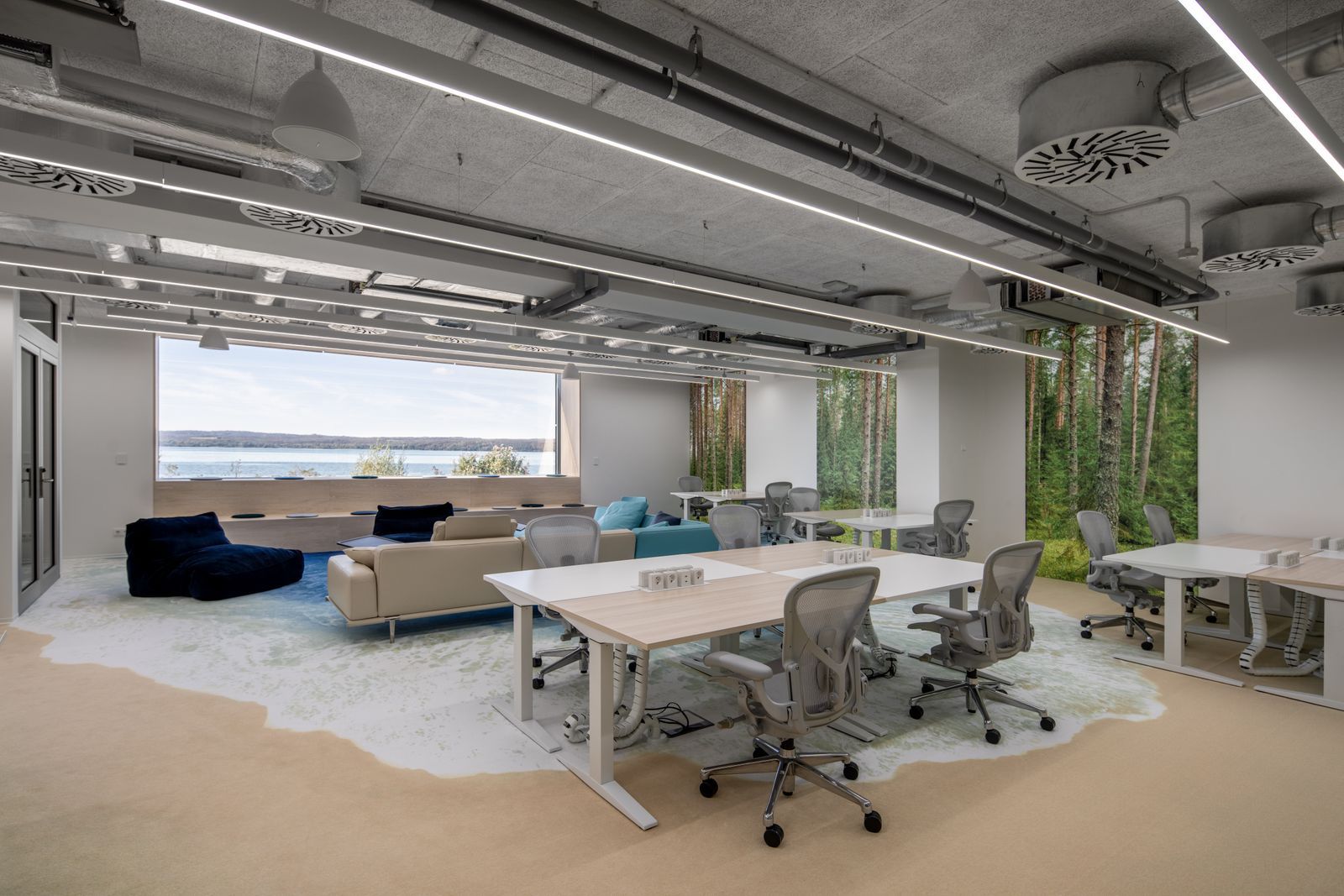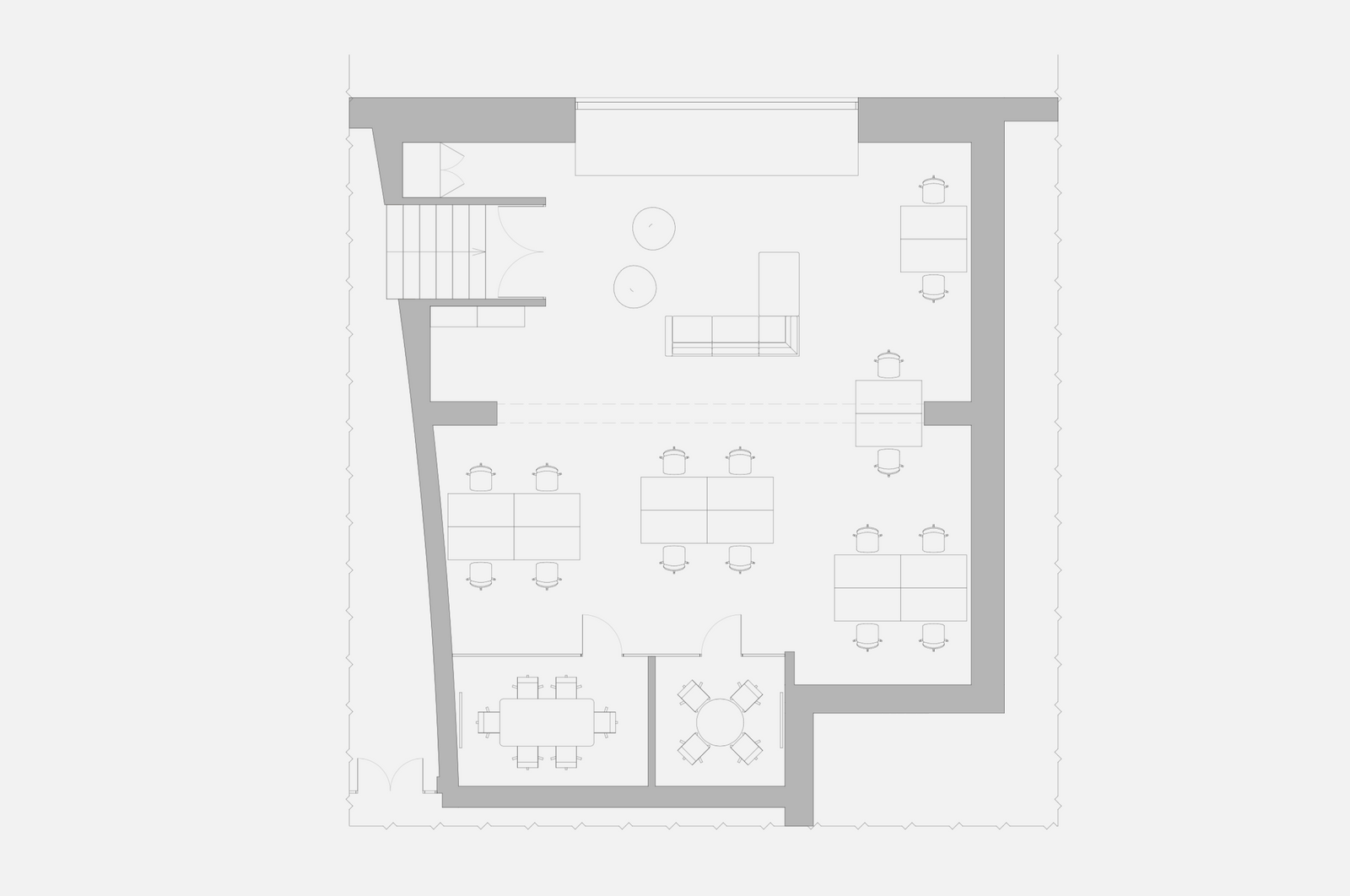 lightboxes

Because of the hilly landscape, this part of the building is below ground level. Therefore, lightboxes with the local forest landscape were installed in the walls - they replace the windows.
There is also plenty of daylight: the beach and the river in the distance are visible from the 2.8 x 6m solid window facing south.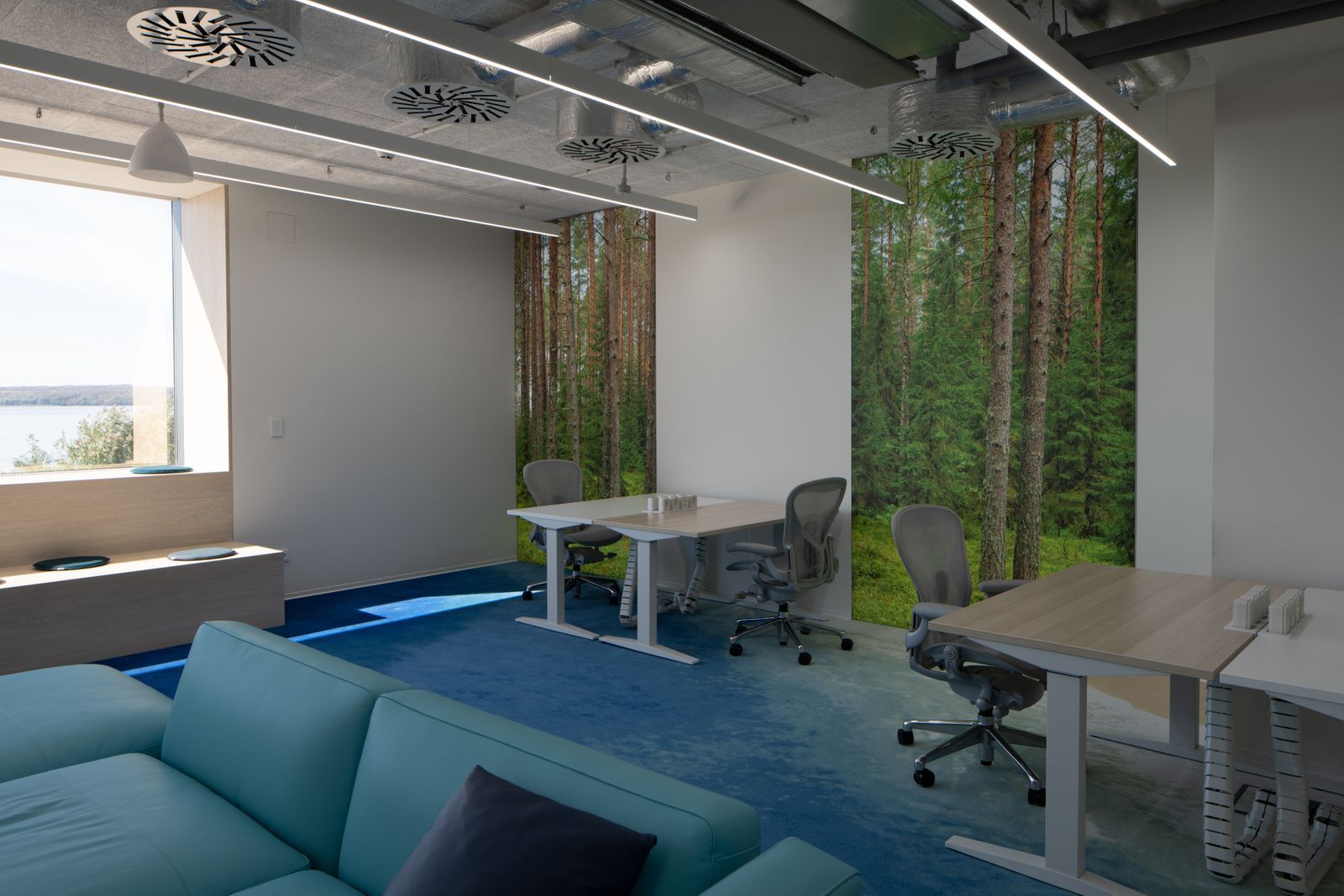 MINI-AMPHITHEATER
Instead of a window sill, they built a mini two-story amphitheater here for small gatherings. In the center of the room are a sofa in beach-themed colors and sack chairs to work in a relaxed atmosphere. 
meeting rooms
Separately, two meeting rooms were equipped with marker and magnet walls. They were equipped with full-fledged workstations with lift-up tables. The spaces were also outfitted with equipment for the right microclimate, intelligent control, biodynamic lighting, and acoustic comfort. 
Lead Architect:
Mykola Gulyk
Team:
KONSTANTYN YERSHOV
VYACHESLAV KYRPACH